Through my professional and personal engagements, I'm working to grow Ethereum's decentralised finance ecosystem.
You'll find here an overview of content production, the meetups & podcasts I contribute to.
Content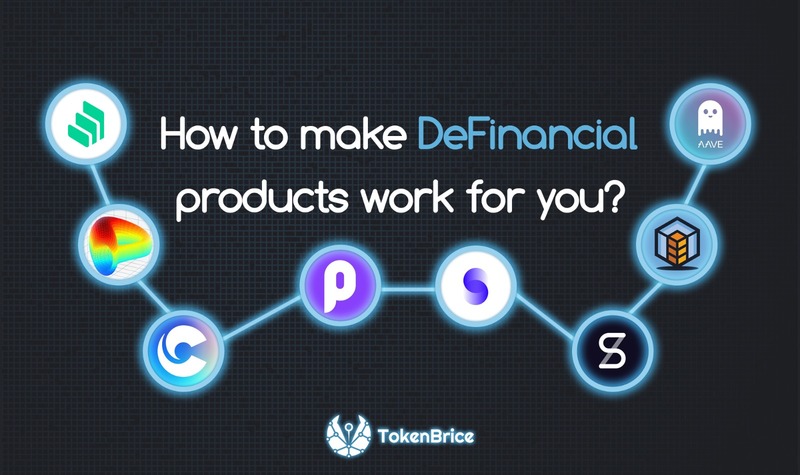 A practical-oriented overview where I detail a basic strategy to use decentralised finance to generate a passive income.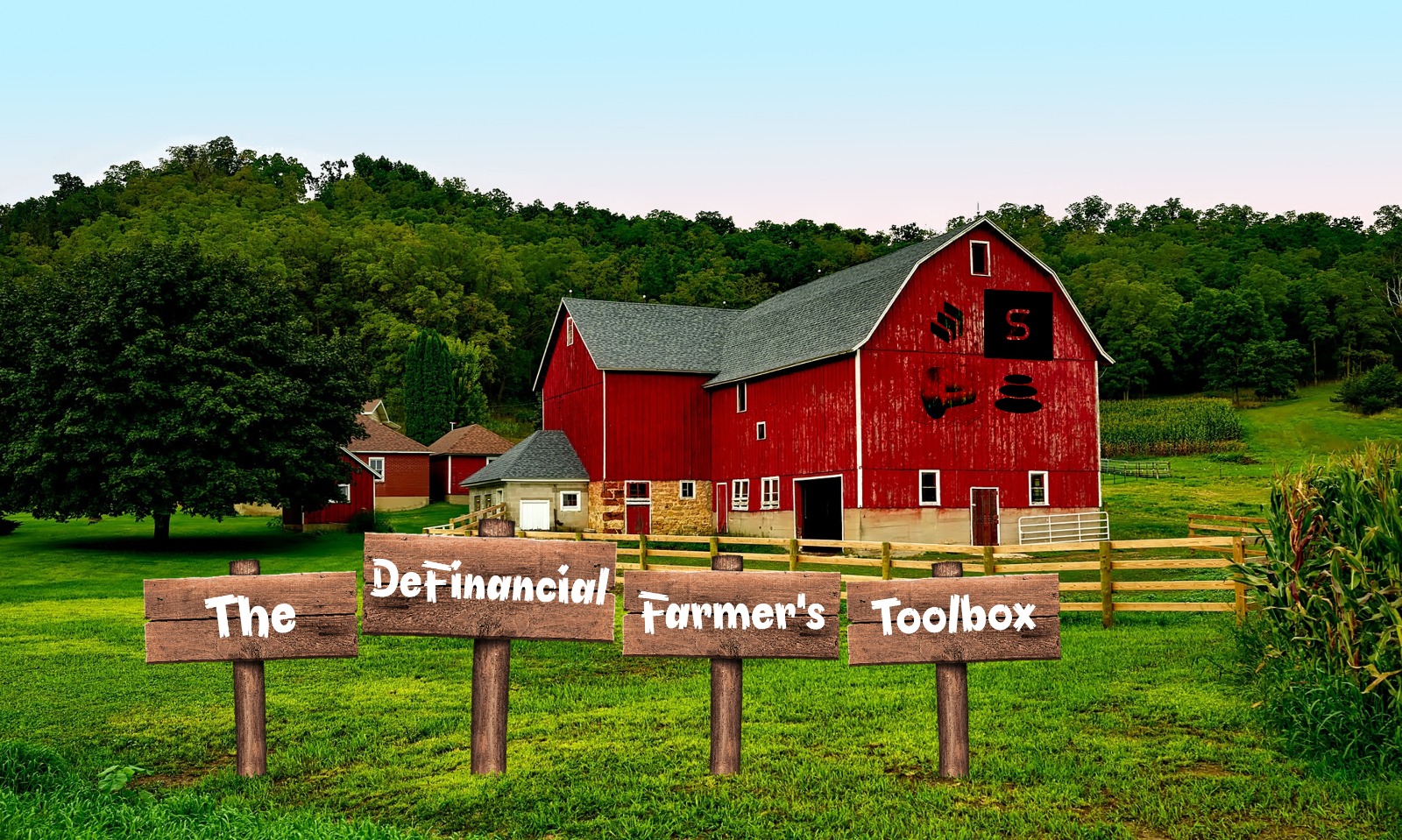 This article focuses on liquidity mining. It presents several tools you can use enter and exit positions or track your portfolio, as well as several tips to make the most out of liquidity pools.
I curate the most relevant DeFi news on my Twitter and share my insights about the various services I try. I also highlight cool new releases and people in the scene & my opinions (when informed & relevant) on the industry's events.
I maintain a curated list on Twitter incorporating relevant DeFi projects - it's a great starting point to explore the space: 🕸 The #DeFi Projects list on Twitter
Podcasts: Abel Abstracts - Weekly DeFi Catchup with TokenBrice
Every week, Abel and I catch up and go over the new releases in the DeFi space, as well the articles & insights that caught our eyes. On top of the weekly catchup, Abel also publishes insightful interviews with key actors of whole web3 ecosystem in his podcast: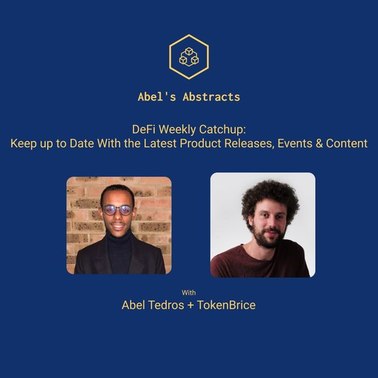 Meetups
DeFi France is a community innitiative carried by Mounir Benchemled (Founder of Paraswap), Arthur Micoulet (Head of blockchain at Palo.IT) & I. Started in October 2019, the meetup is held monthly since.
It is the leading grassroots decentralised finance meetup in Europe, held enterily in French. In between meetup, the community hangs out on the DeFi France Telegram which became the main host for DeFi discussion in French.
In March 2020, the DeFi France team was invited to present at the Ethereum Community Conference (EthCC) - French Track, held in Paris:
Monolith mDeFi Panels
Monolith frequently organises panel discussions to address topics at the very heart of DeFI:
You'll find more information here:
London meetups
Several informal events were organised before Covid-19, sadly only one was recorded: CodeUp #34 organised by Matoko.
This meetup was held ahead of the ETHLondon Hackaton to present developpers with building blocks they could use. It gives a good overview of 4 building blocks developpers can use to create amazing dApps.
Rachel presenting 3Box: